Need help managing Cyber Security?
Kitty Hawk Security can help you manage endpoint security in no time!  

We Offer Fully Managed Endpoint Security
Kitty Hawk Security offers high-availability security operation centers to provide 24/7 services designed to reduce the number of operational resources an enterprise needs to hire, train and retain to maintain an acceptable security posture. The bottom line is substantial savings and better cyber security options for small to mid sized organizations that do not have the resources to hire full time teams of "in house" cyber security professionals.
---
On average customers find and remove six (6) cyber threats per computer during our free trial program. This is a full version of CylancePROTECT for 30 days.
Kitty Hawk Security protects you from Cyber Threats months in advance

Continuous Machine Learning
CylancePROTECT is 100% predictive and prevents cyberattacks from being successful by providing a proactive security posture with higher efficacy than next-gen and antivirus. Don't rely on detect and respond – get the power of prevention.

CylancePROTECT significantly reduces event alerts, resource consumption, and the expenses associated with system downtime caused by perpetual signature updates, scans, and incident response following a successful cyberattack.

CylancePROTECT leverages artificial intelligence, algorithmic science, and machine learning to provide seamless and silent pre-execution attack prevention that is 99.9% effective with zero reliance on signatures, the cloud, or reputation lookups
Can we buy from Cylance directly?
Well it depends...

---
Kitty Hawk Security is a National Cylance authorized MSSP
The Cylance MSSP program requires an organization to meet specific requirements. All MSSP partners must complete Cylance's MSSP partner training curriculum. Most importantly, the partner must have a centralized unit that deals with security issues on both an organizational and technical level. Cylance requires all MSSP partners demonstrate security competencies and principles by applying Cylance's "best practice guidelines". It is no small task to acquire the certification, in fact, it's quite an accomplishment.
Partners are ideal for SMB and mid-enterprise markets, however, how each partner manages their own customers can vary.
Kitty Hawk Security was founded on the core value of professional integrity with the ultimate goal to complete customer satisfaction. This commitment is reflected in our three guiding principles: Service, Support, and Prevention (SSP).
Along with our core values Service, Support, and Prevention (SSP), we understand the challenges of budgets and existing contracts. No commitment is too small. We can provide a security plan for a single home computer or a corporate business. Kitty Hawk Security is eager to work and would like to offer you a no risk POC to show you our innovative approach to security
You can be confident our highly trained team will provide you with the resources needed to support you. We help simplify the task of endpoint protection.
Kitty Hawk Security believes there's value in educating our customers, not just selling products. We present a wide variety of educational programs in the US to broaden your endpoint protection knowledge and help our customers keep pace with new technologies and product developments.
No solution is complete without the right protection. Our product line is engineered to provide the performance, dependability, and value exceeding your expectations.
---
So how does this machine learning work?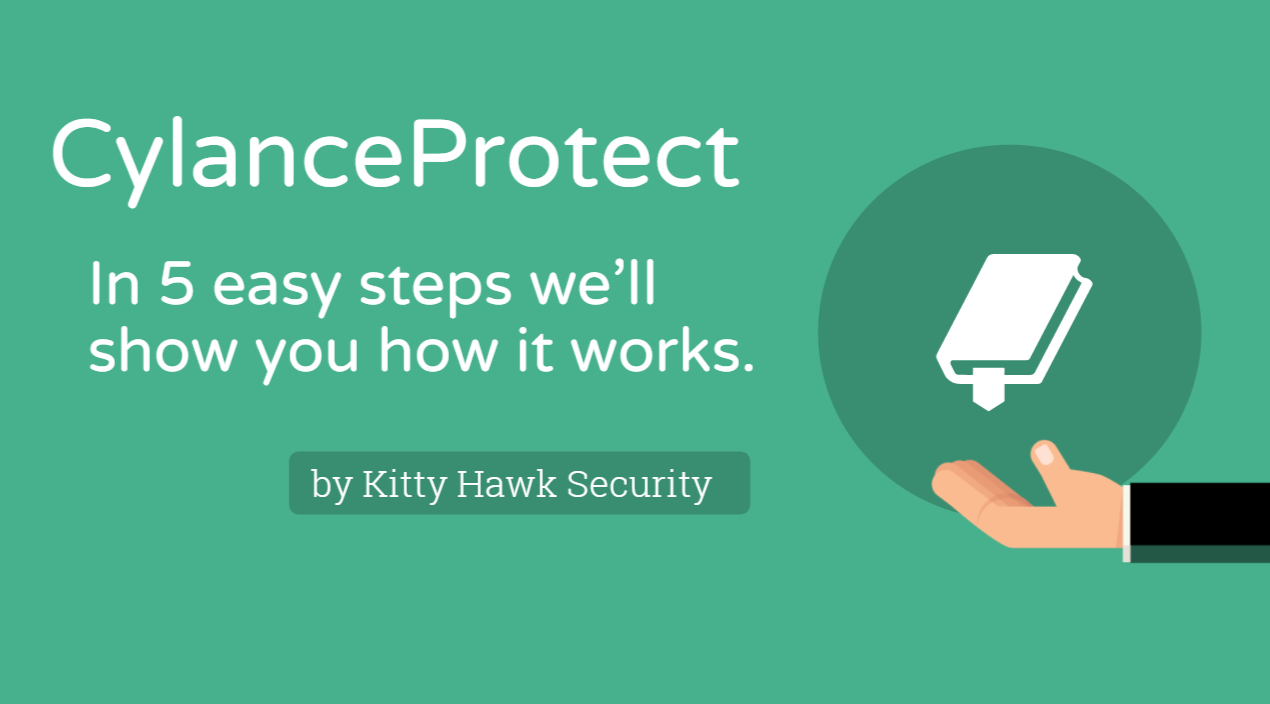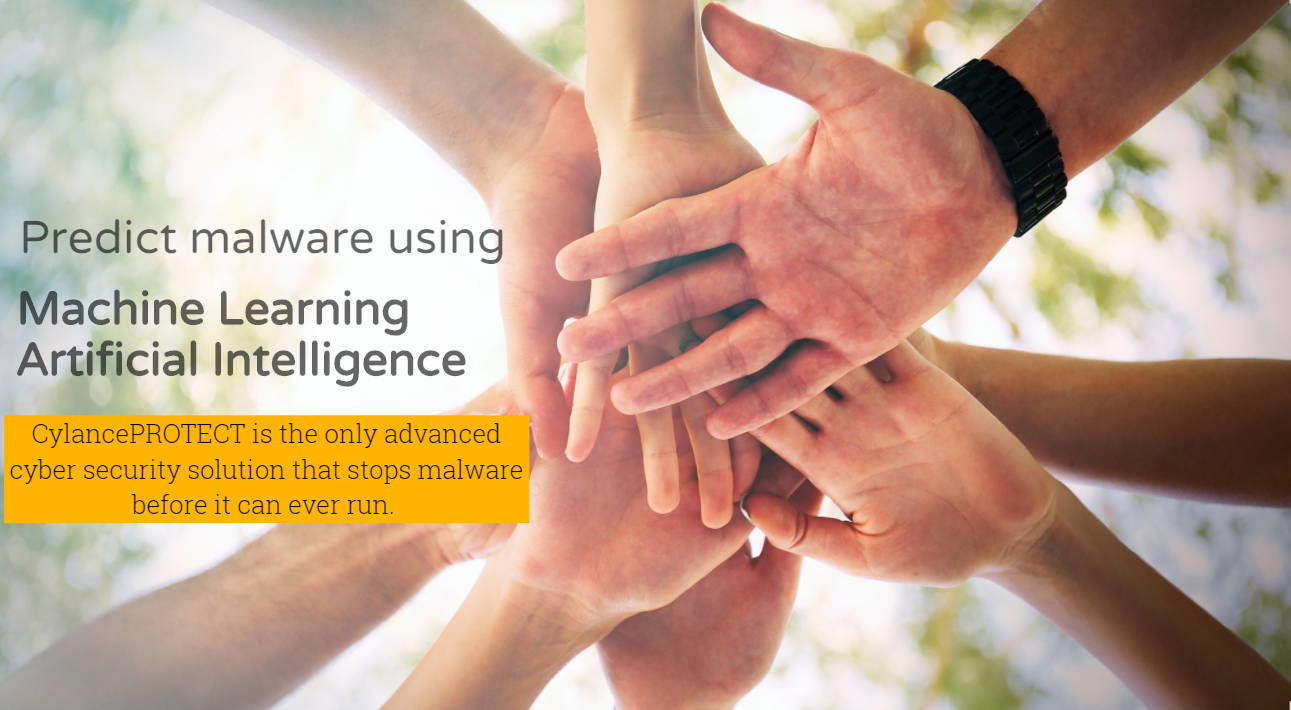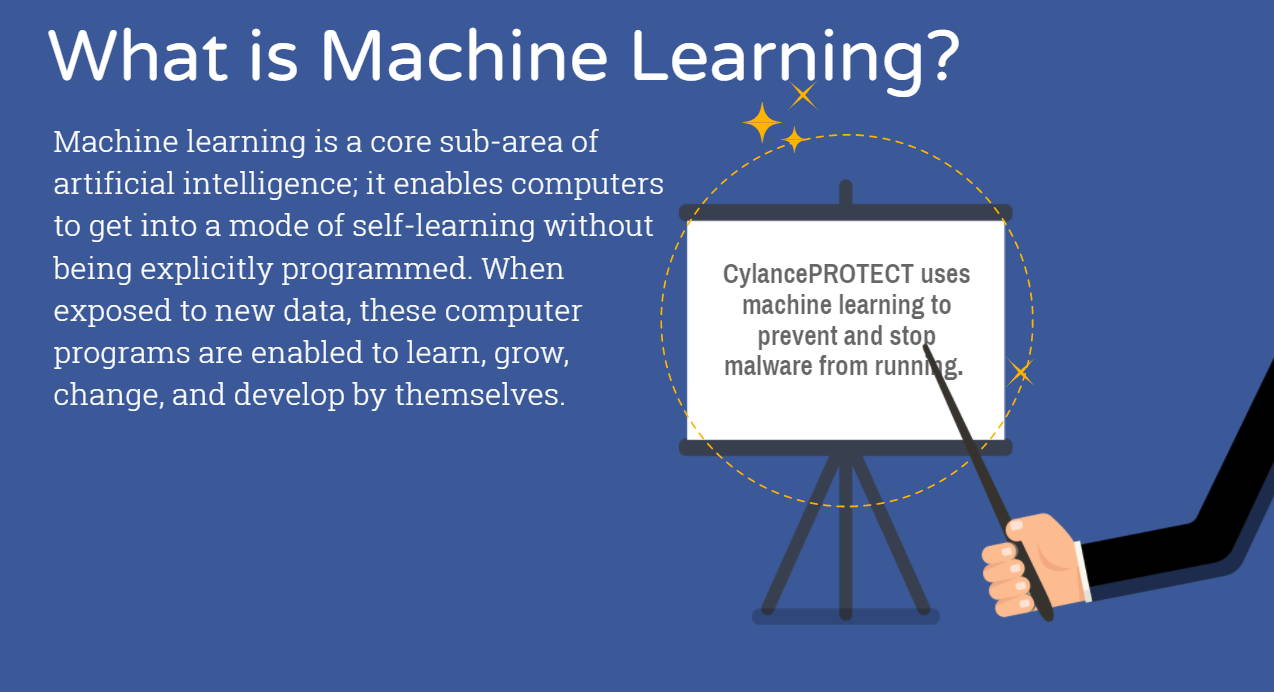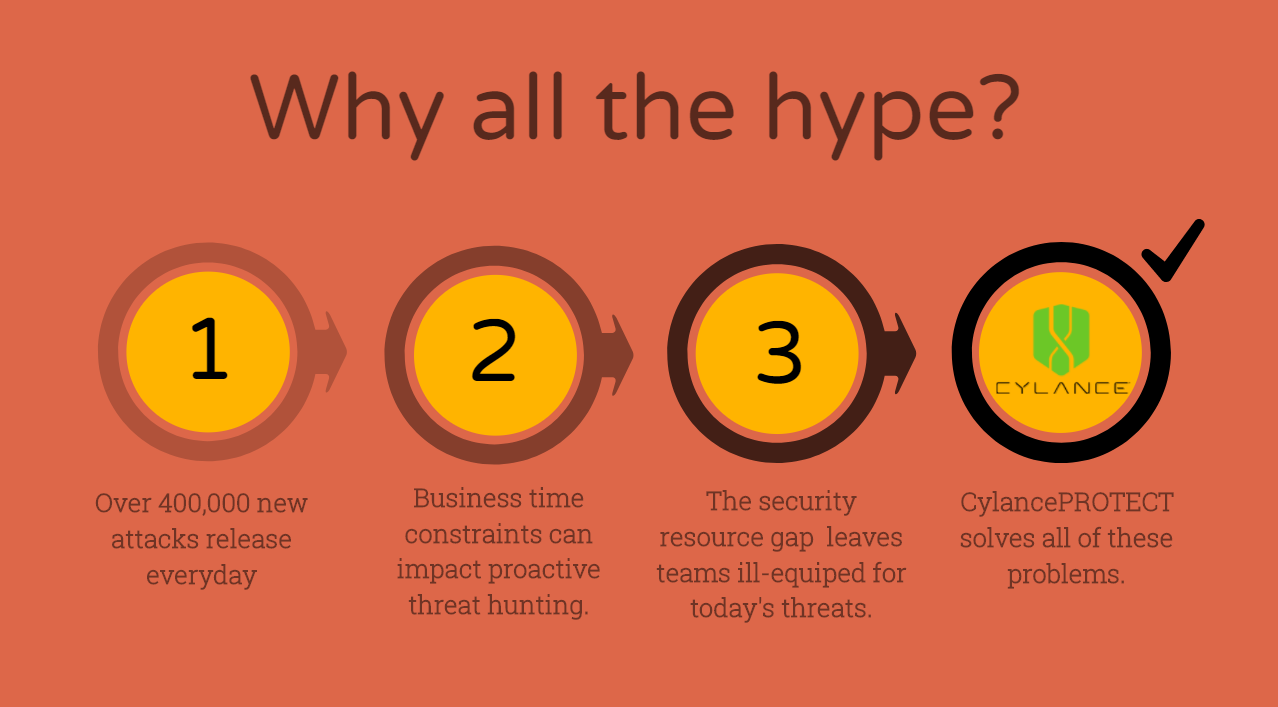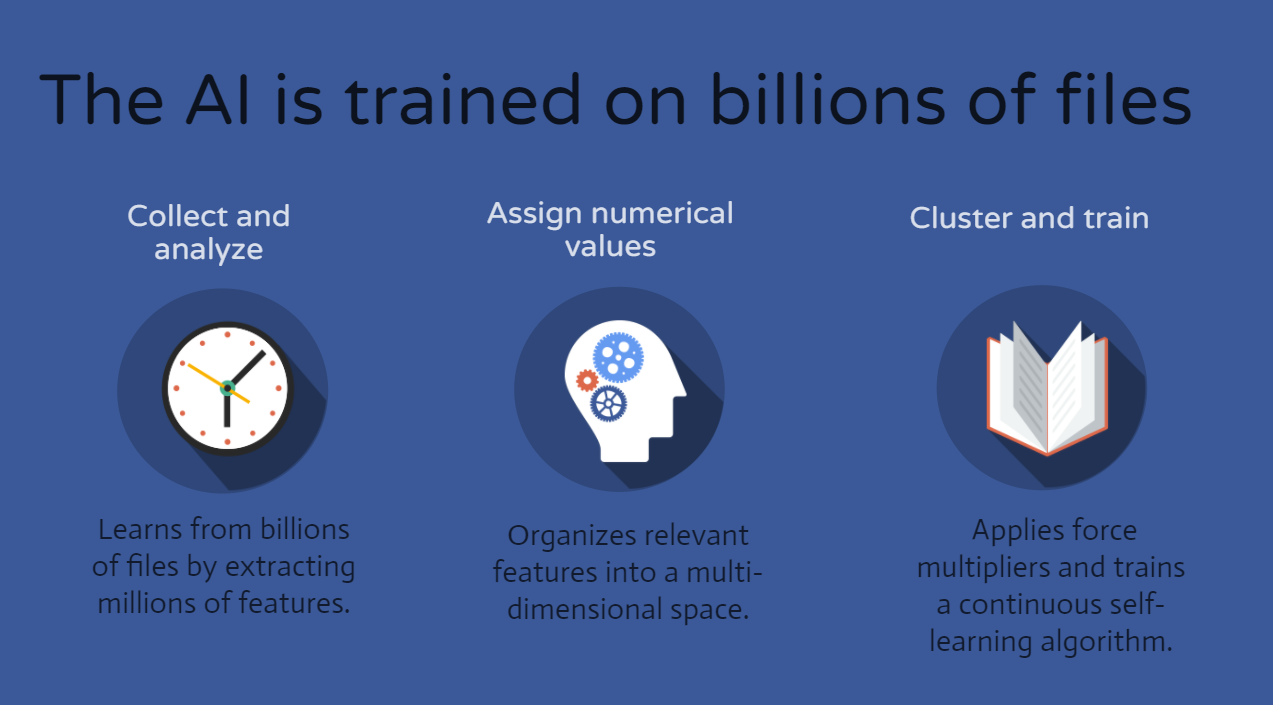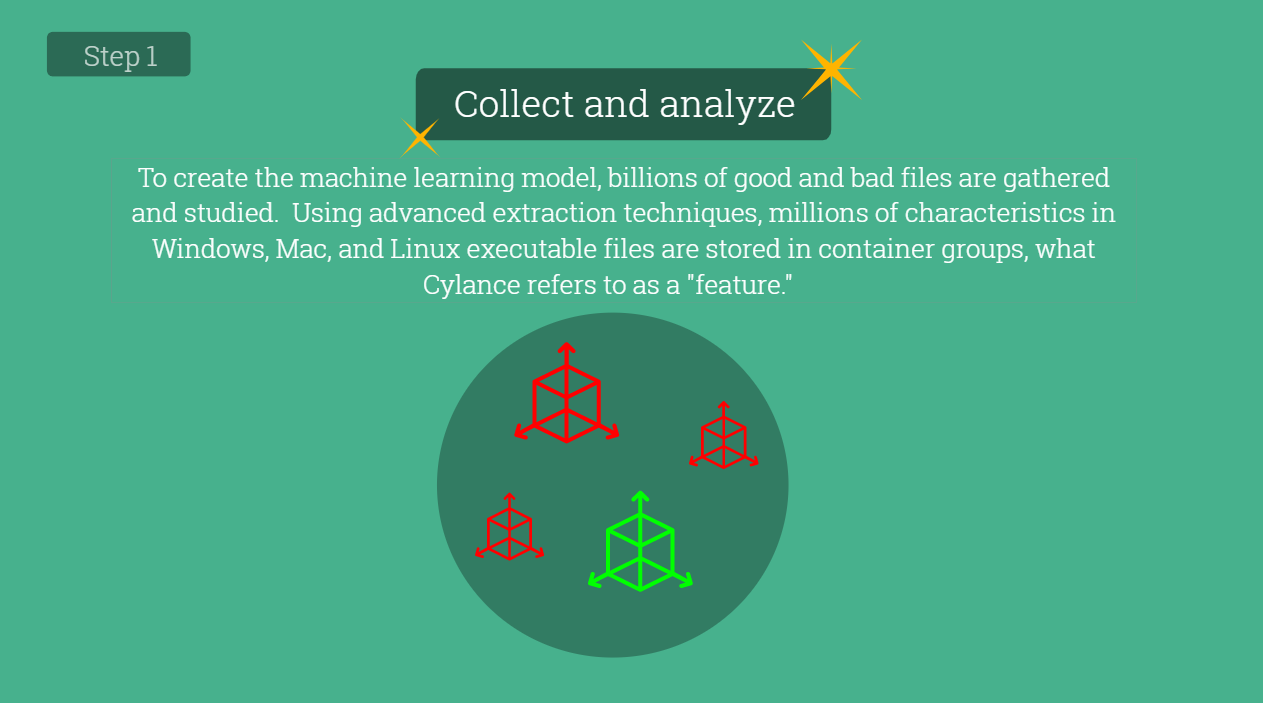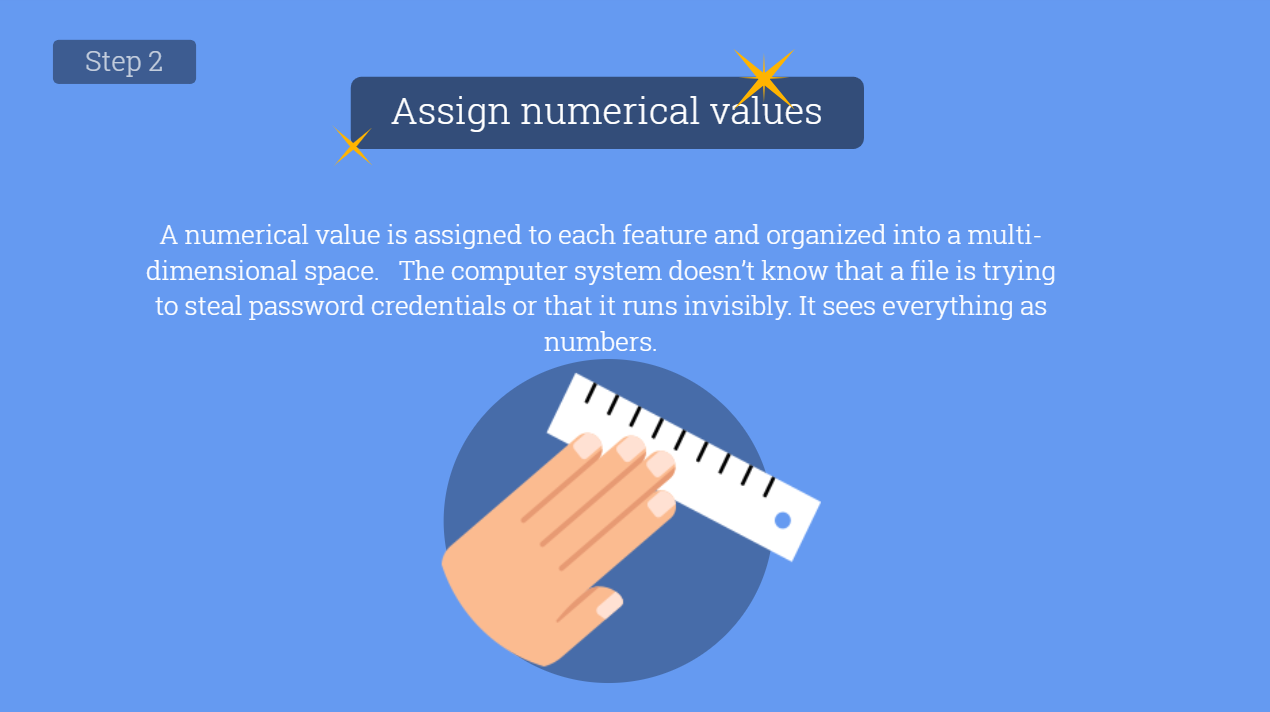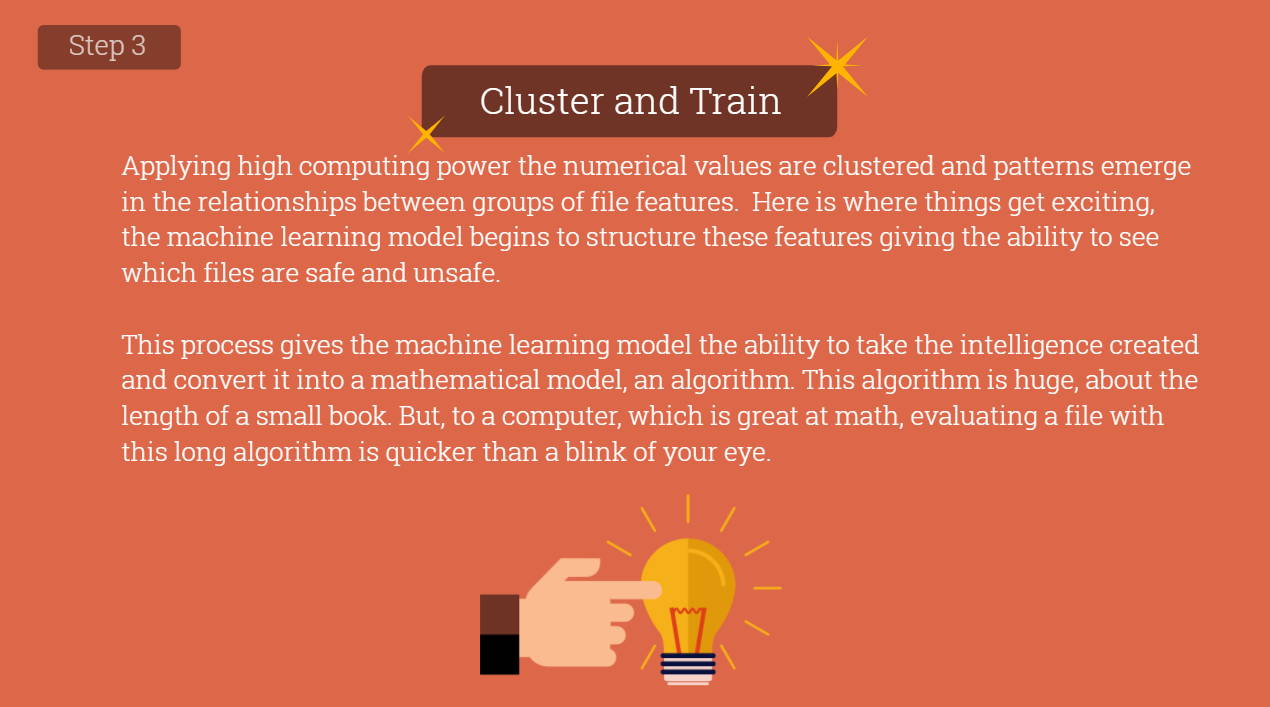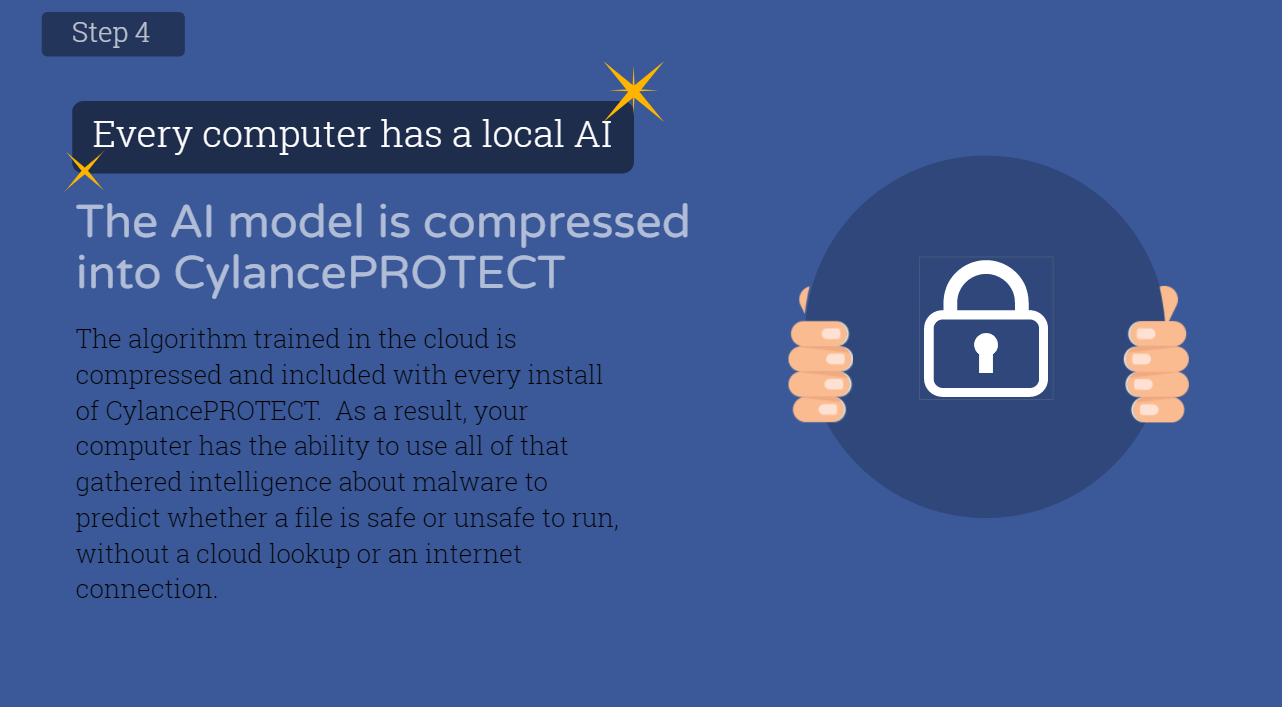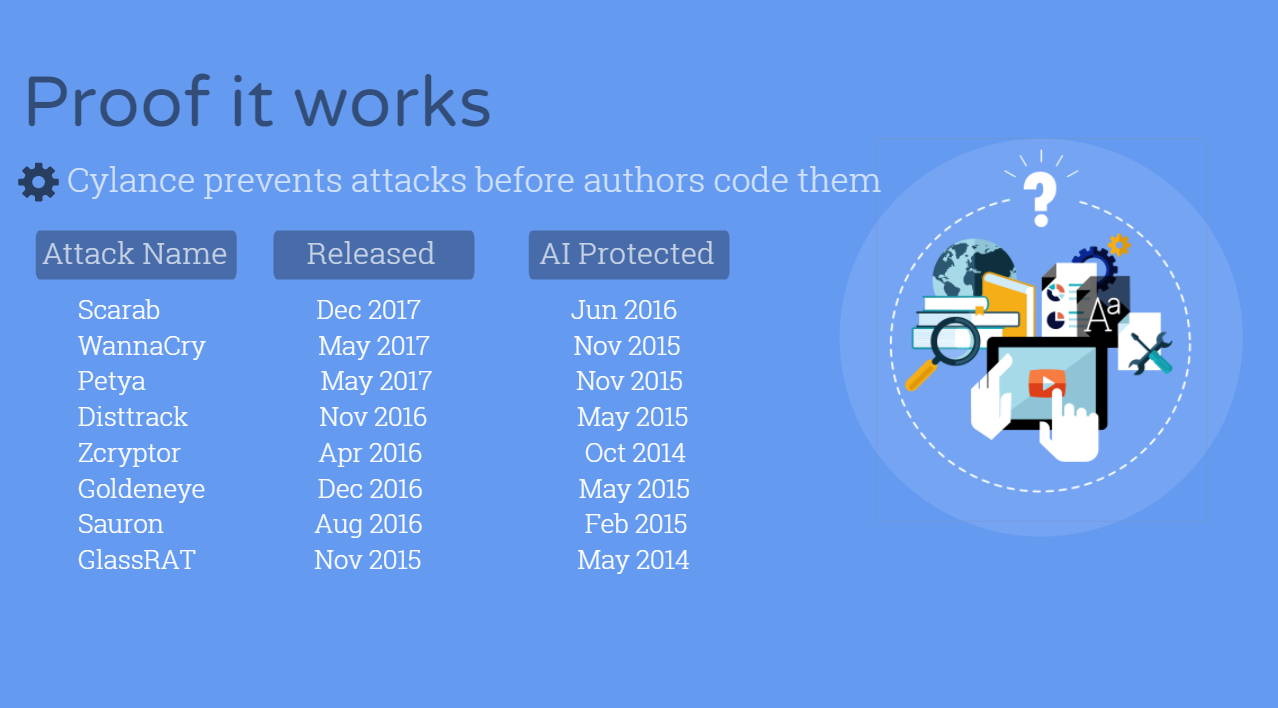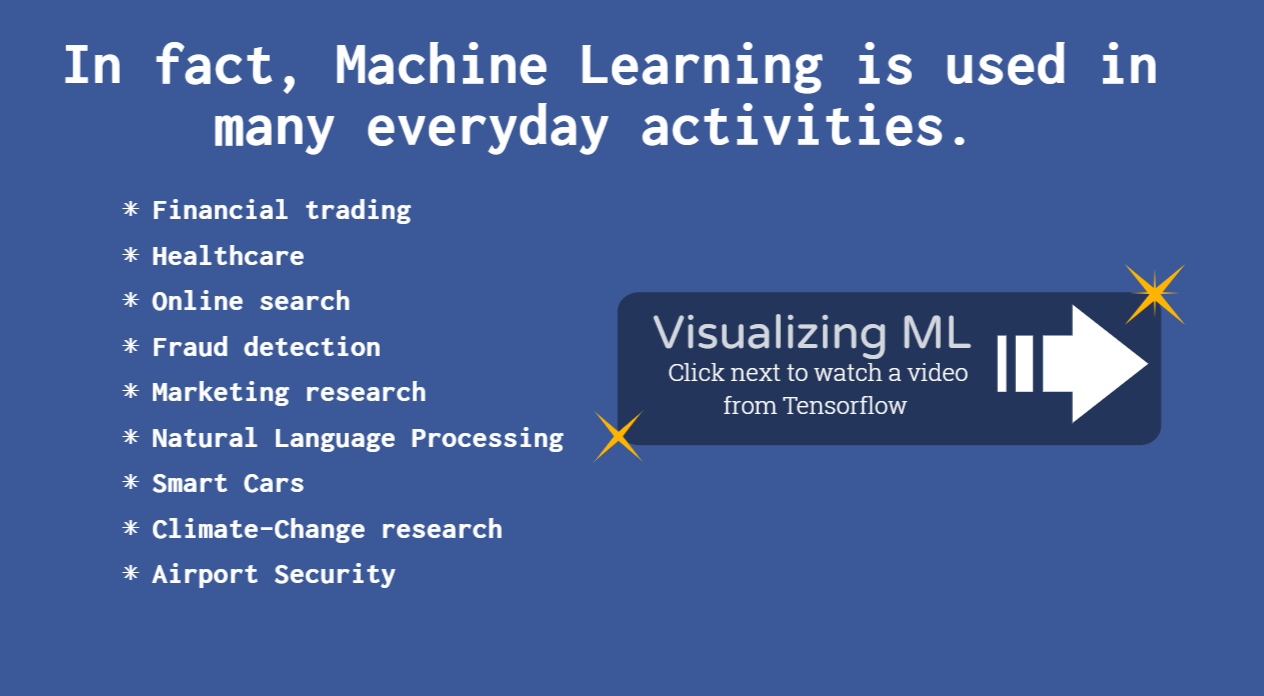 "CylancePROTECT is the best piece of AV/endpoint software I have seen in my 15 years. Detection rate is like no other, customer service is great, and the setup and usability is very easy."
Stephen Smith, Systems Administrator, Competitive Energy Corporation
"We rest a little easier knowing this level of protection is on our endpoints."
Matthew Coy, Safelite's Vice President of Information Technology
"Unlike the previous AV, CylancePROTECT delivers proactive, real-time protection without relying on signature updates. We are not waiting on a fix, we have the fix. CylancePROTECT is now running on every device, including user machines, the Windows email server, application servers, and virtual environments. The system is set in auto quarantine mode to block attacks before they can execute on endpoints."
Kevin Lovegrove leads Bahrain Petroleum's security organization known as the Computer Security Management and Response Team
"CylancePROTECT is a simple and elegant product that works far better than competing solutions. It consumes no system resources, and is virtually effortless to administer."
Greg Starsron, AETEA's Director, Network Services
"CylancePROTECT works, and we're comfortable knowing that it works"
Ben Miller, Manager of Technical Securityfor the University of Delaware
"Before Cylance, we had systems become infected with ransomware, but since installing CylancePROTECT, we have not had a single machine fall victim to it."
Dave Smith, Head of Information Security and Compliance
"We don't have a large security team, so it's a big plus that we can set it and forget it. The quarantine was full of great stuff we did not know existed. The solution found a lot of junk on the network, which helped us conduct a big cleanup mission."
Ivan Kovac, Information Security Coordinator at HBOR
"I have a lot of faith in Cylance. It is doing exactly what we purchased it to do —protect our enterprise, and player-related information."
Stephen Frank, Director of Technology and Security, National Hockey League Player's Association
"What initially attracted us to Cylance was the fact there was no investment in infrastructure, it protects endpoints on and off network across numerous remote sites with a small agent, and provides a path to rapid deployment. With a small security team, prevention is the best form of defense for us. We'd rather prevent an infection than have to encounter it and then remediate. Since installing CylancePROTECT, we have seen zero incidents of ransomware and zero-days, and experienced zero down time from endpoint security incidents, which is pretty impressive, Cylance makes my life much easier!"
Head of Information Security and Compliance
"Our Proof of Concept testing went well, and helped make our decision. When CylancePROTECT did the initial scan during roll-out, it found a few things that neither regular scans by our A/V and malware vendors had found.Implementation was smooth, we followed their recommended approach. We also use a traditional A/V, TrendMicro and found that they worked well together with no performance impact.
Manager Network Services