Redefining endpoint security
Kitty Hawk Security was founded to protect home, office and corporate computers against malware, ransomware, advanced cyber threats and exploitable software that lurks in the shadows making traditional security antivirus obsolete and ineffective. We are all aware of the vast product options in the cybersecurity space. It's equally stressful finding the qualified solutions to resolve your security threats and improve your productivity. Our solutions focus on endpoint prevention. As a MSSP, we offer services to address your problem areas, reduce total cost of ownership, and price our solutions competitively against existing AVs.
These cyber attackers are smart and relentless, therefore Kitty Hawk Security is so imperative. We offer extended POC time-lines to ensure your success.
Our innovative solution is succesfully running on over ten milliion endpoints and protects clients worldwide including Fortune 100 organizations and government institutions.
We protect systems at a 99.7% efficacy using AI machine learning to anticipate future attacks. We're passionate about education and offer free training to our clients. We can customize a security plan for anyone.
Let our team explain why our approach is innovative.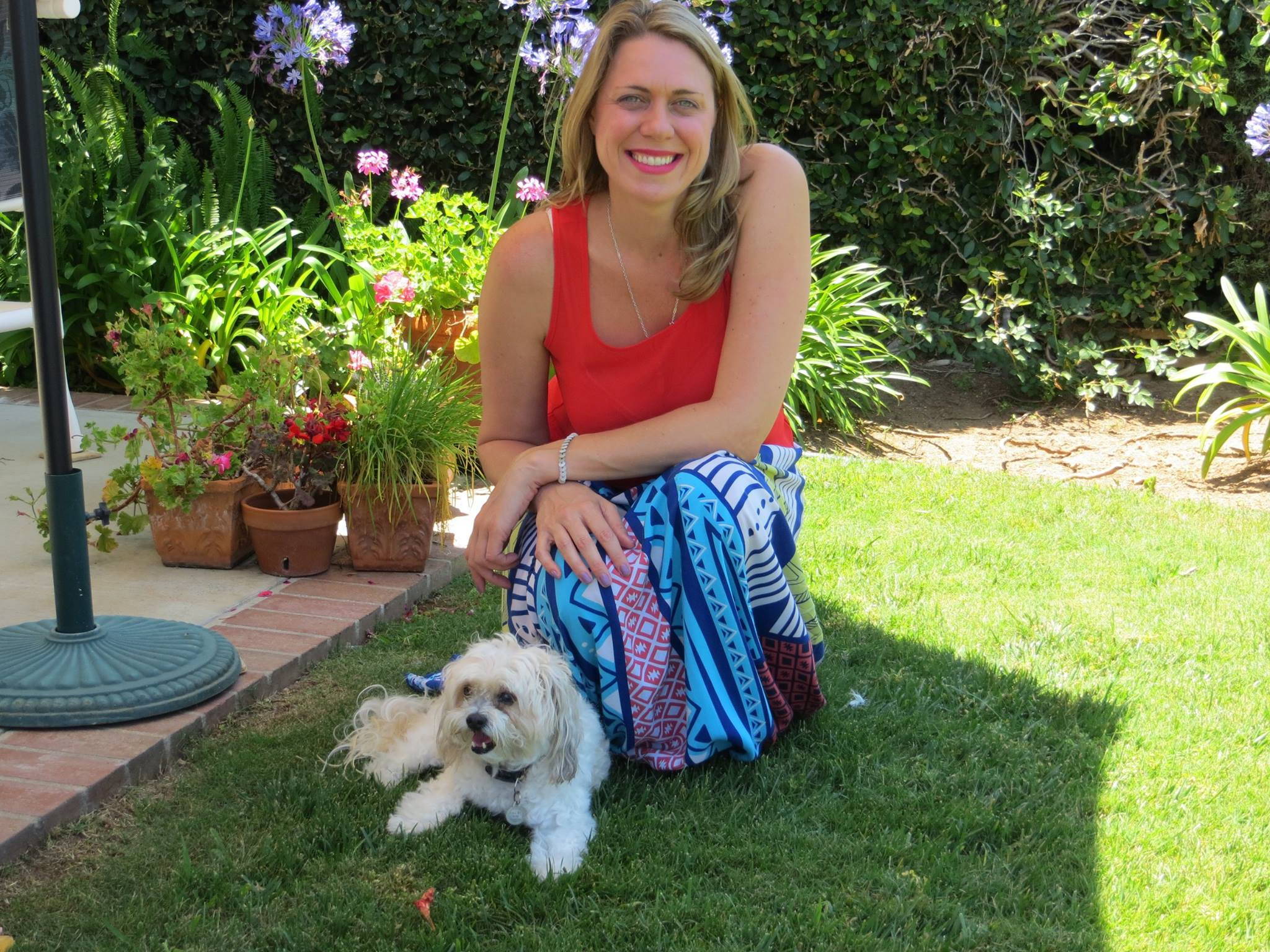 I've overcome challenges over the years allowing me to learn and develop the skills to navigate the business world. I often dreamed of being my own boss and with encouragement from friends and family, I finally found the courage and confidence to become an entrepreneur. My success is built on my passion and belief in myself and my business.
I've always been fascinated by the latest technology and feel inspired to make an impact on the cyber landscape. I saw there was a spike in the market which increased the need for security. In 2017 I founded Kitty Hawk Security, a certified national partner with Cylance Inc, together providing sophisticated cyber-security solutions. I believe with the right tools, prevention and peace of mind is possible. I bring integrity, energy and hard work to every detail of the process, building this one straight from the heart. I'm currently focused on breaking down barriers and eliminating confusion relating to artificial intelligence and machine learning.
Prior to making the industry leap and entering the cyber security sector, I found personal success at a high level. I draw on 20 years of experience honing my sales philosophy and working in fast paced, upscale environments. My strengths lie in client rapport, corporate training and team leading.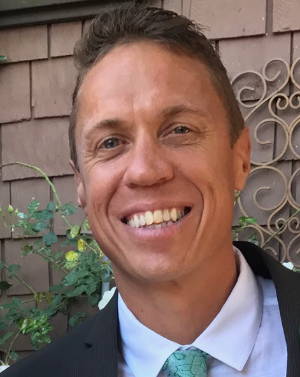 Ever since I was young I was outside the house building a network, from experiencing new things, to meeting new people and learning about the world around me. The potential to learn something new lies in every conversation with each new person you meet. It started with captain of my soccer team to eventually becoming a coach. Helping people achieve better results is a passion of mine. As I got older I realized the power of words and more specifically the value of being truthful. I've been able to overcome obstacles to maneuver successfully in the business world. I love building strong partnerships and helping people succeed. Working directly with people was a natural fit. My interests are linked together through client relationships and the opportunity to learn and grow. My core focus currently includes sales enablement, and marketing strategies.

Kitty Hawk Security has an awesome team. With my experience in new business development, solution selling, and my ability to cultivate relationships with my customer base makes this a great fit.It's time for a new dialog regarding cyber security. Let's have a discussion without any intimidation. Artificial intelligence isn't just for big corporations, it's for everyone with a computer.