WANT MERCH?
CHECK THIS OUT
50% OFF
THE BEST DEALS OF 2018
To get started drop us a line:
Thank you for your interest in our outwear line. We'll be in touch soon.
This field is required
This field is required
This is an opportunity for artists, social media moguls or anyone who shares our passion as entrepreneurs. We're offering full access to our clothing lines. Order blank or with your own artwork and logo design.
Outfit your security team, golf crew or book club. Heck, order some for your upcoming family reunion because everybody wants to dress snappy!
Our local manufacturer in California affords us unparalleled prices! Supplying quality outerwear at the right price, with your brand or artwork. Take your promotions to the next level with affordable, quality merch from Kitty Hawk Security!
OUR BEST SELLING GARMENTS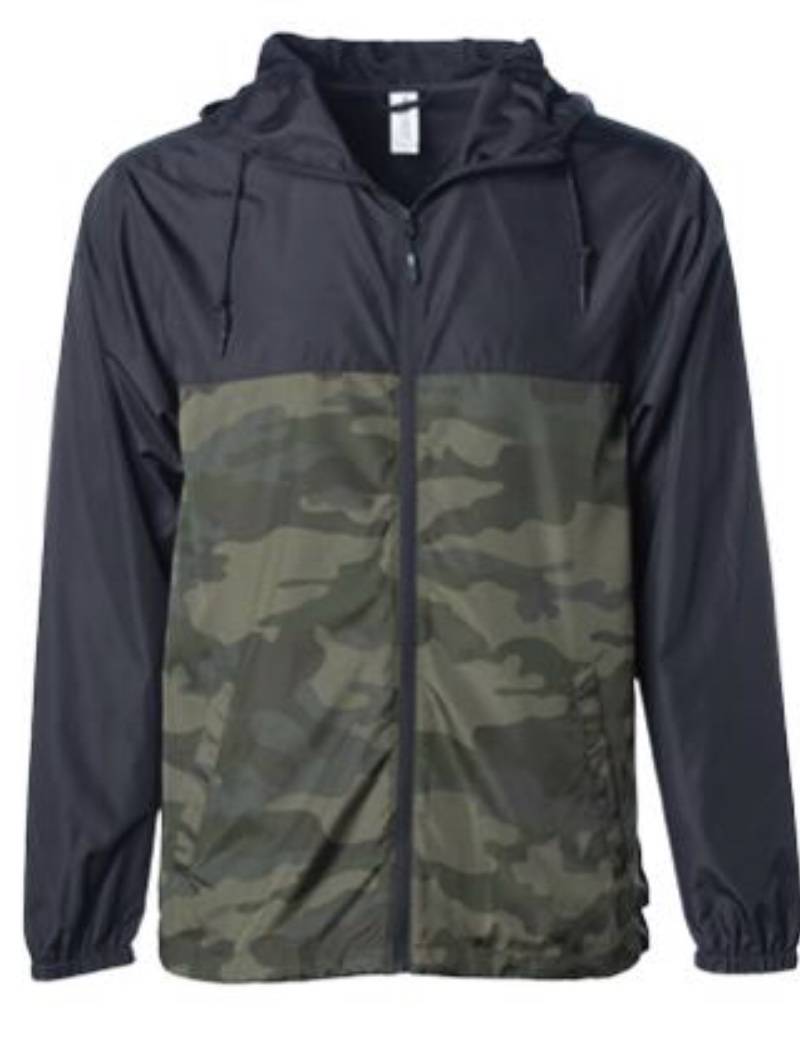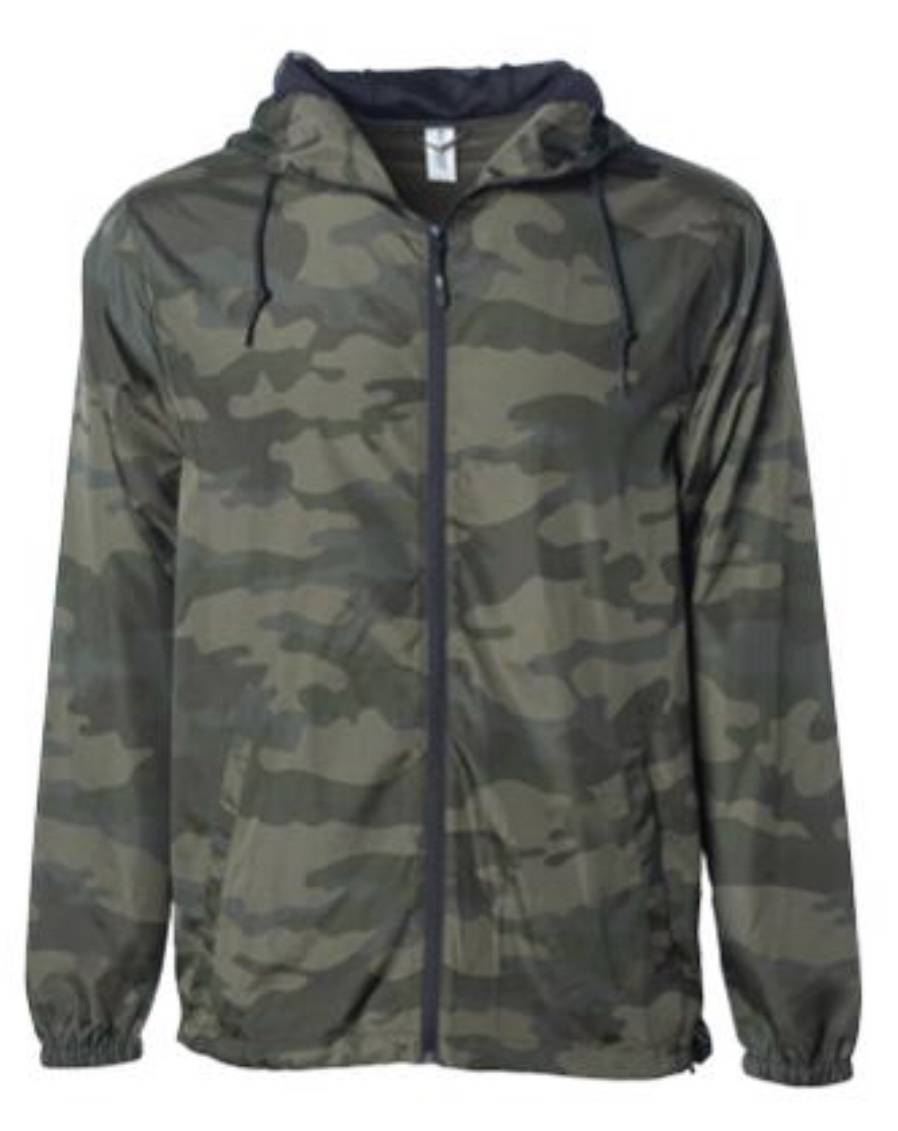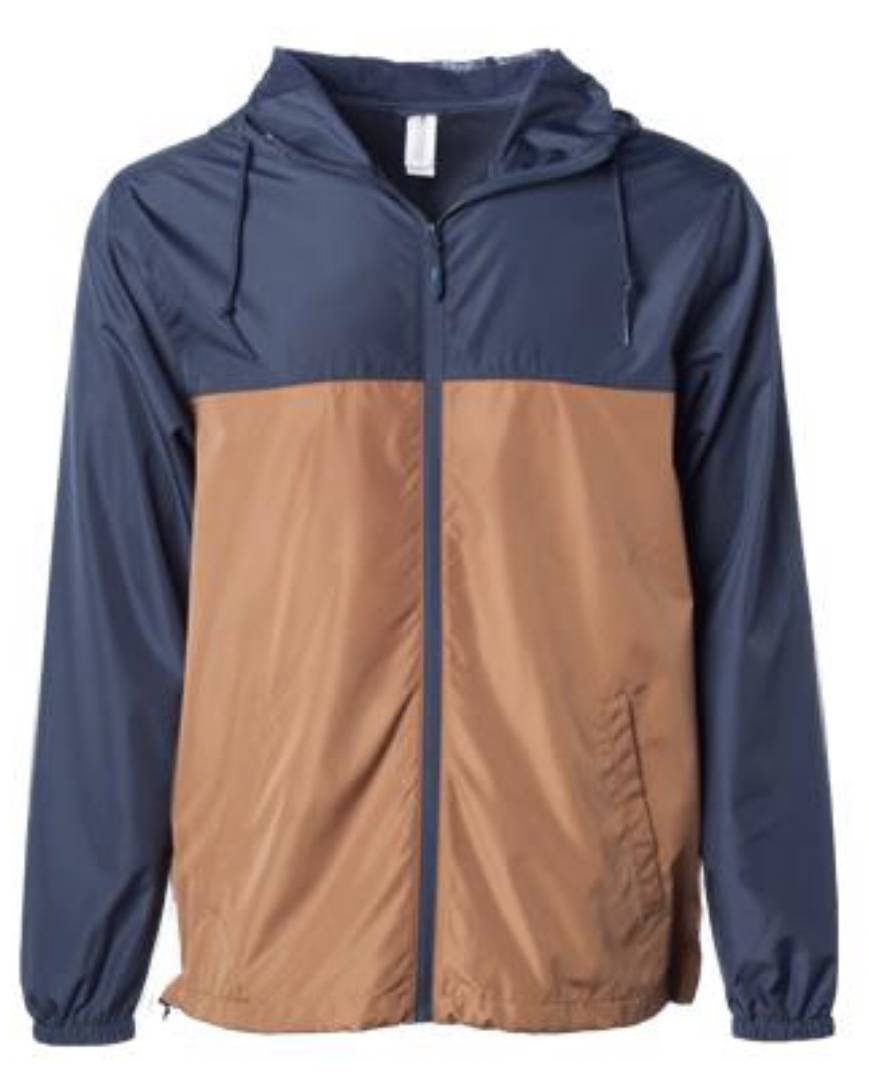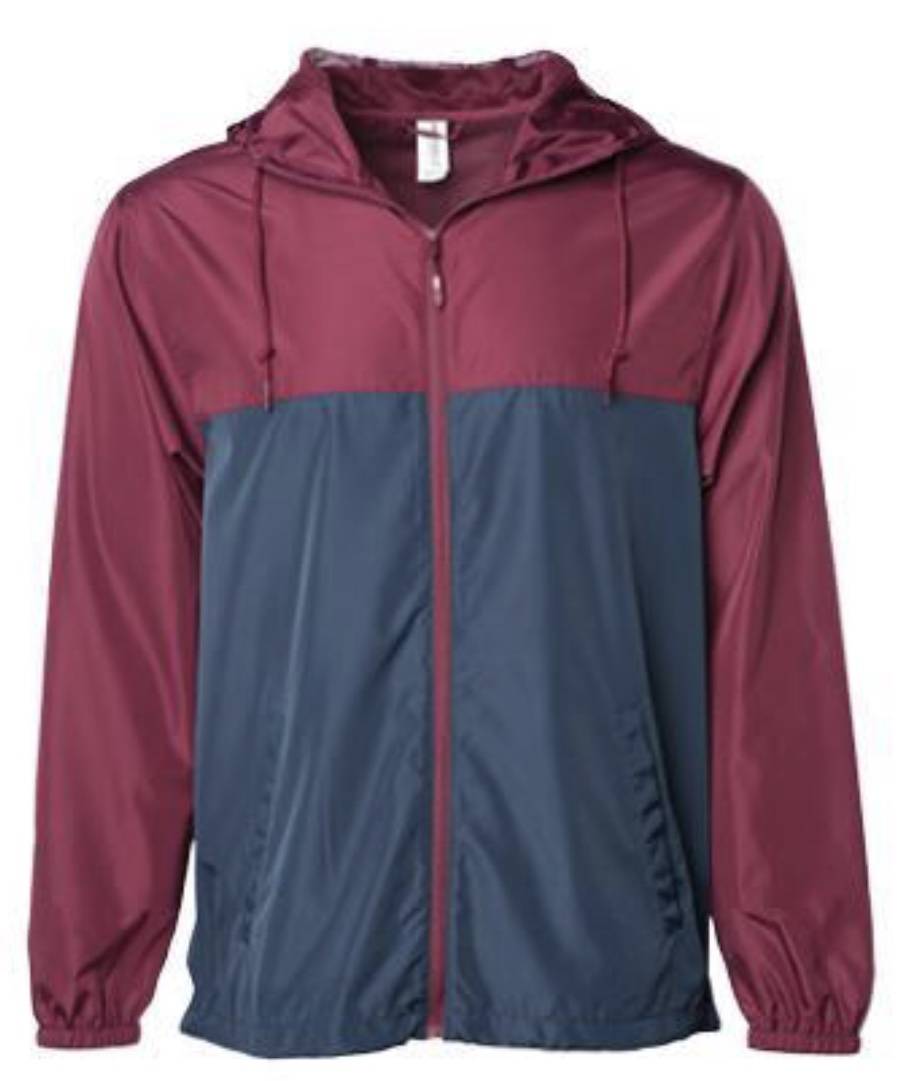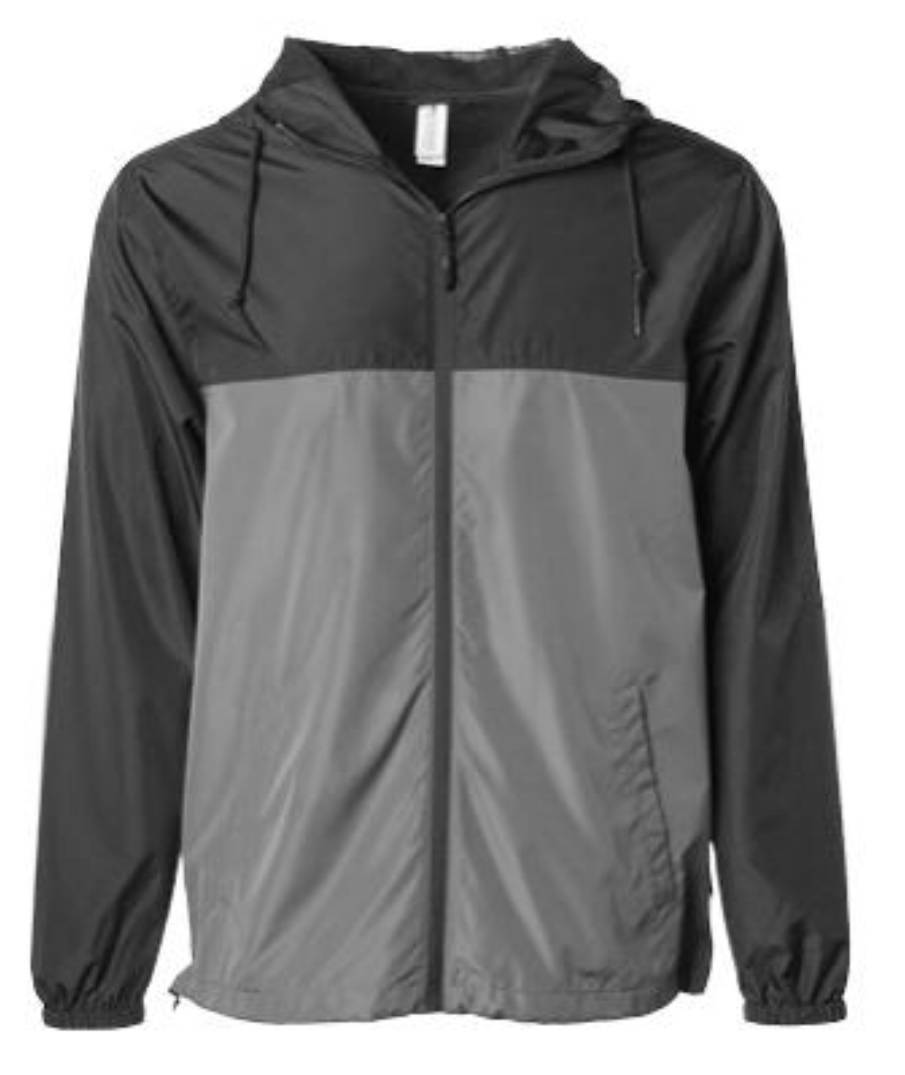 LIGHT WINDBREAKER
$18 (without embellishments)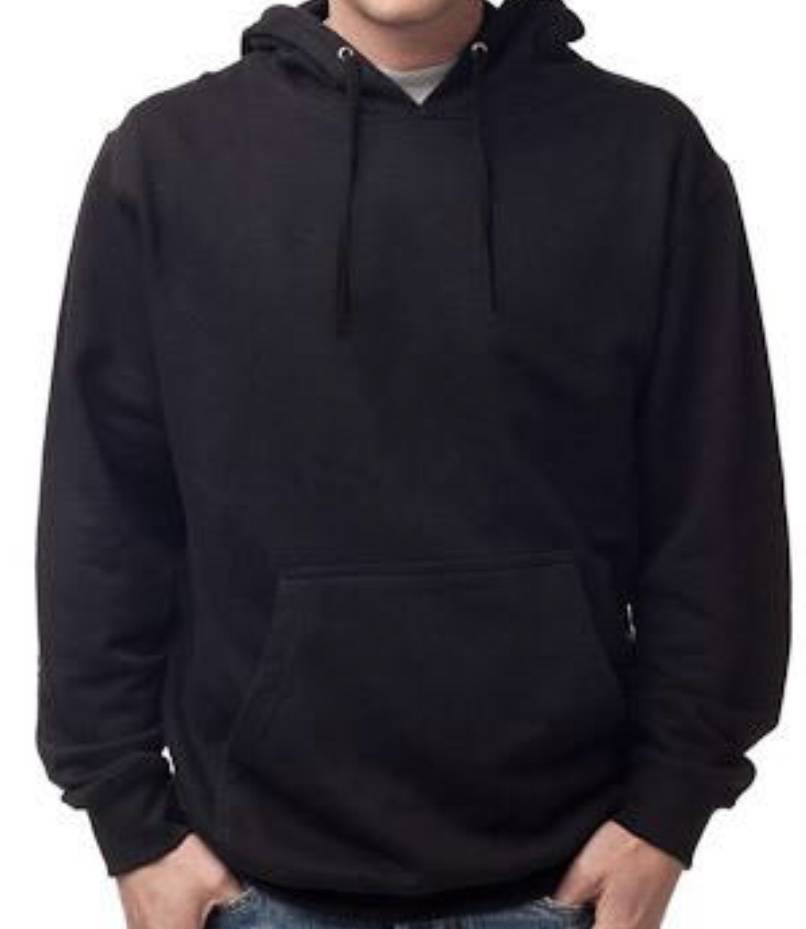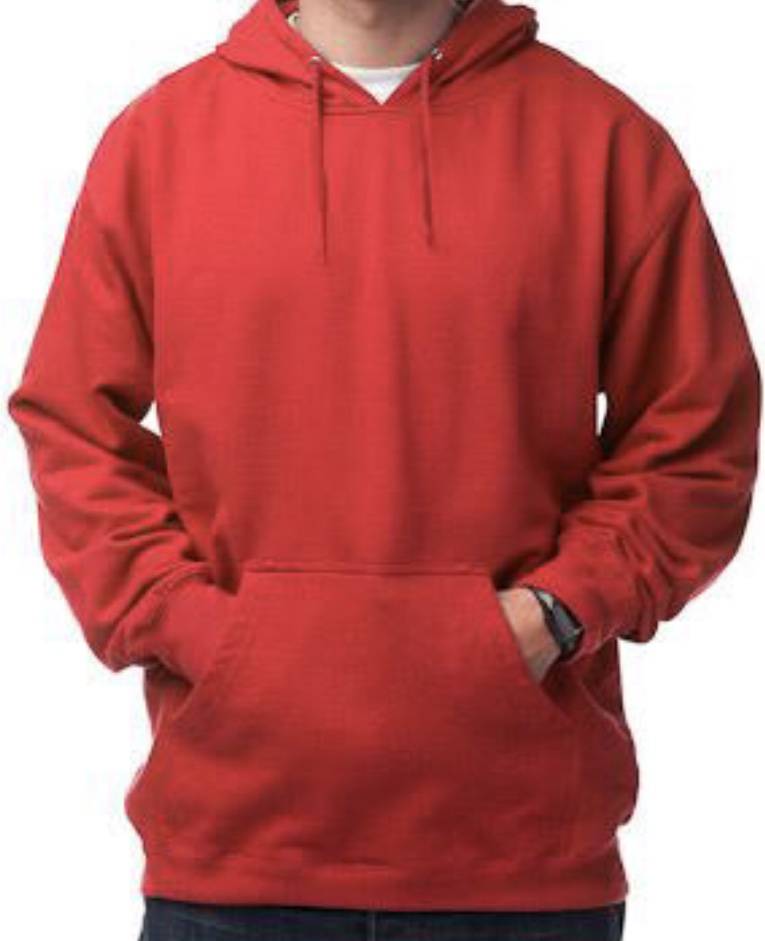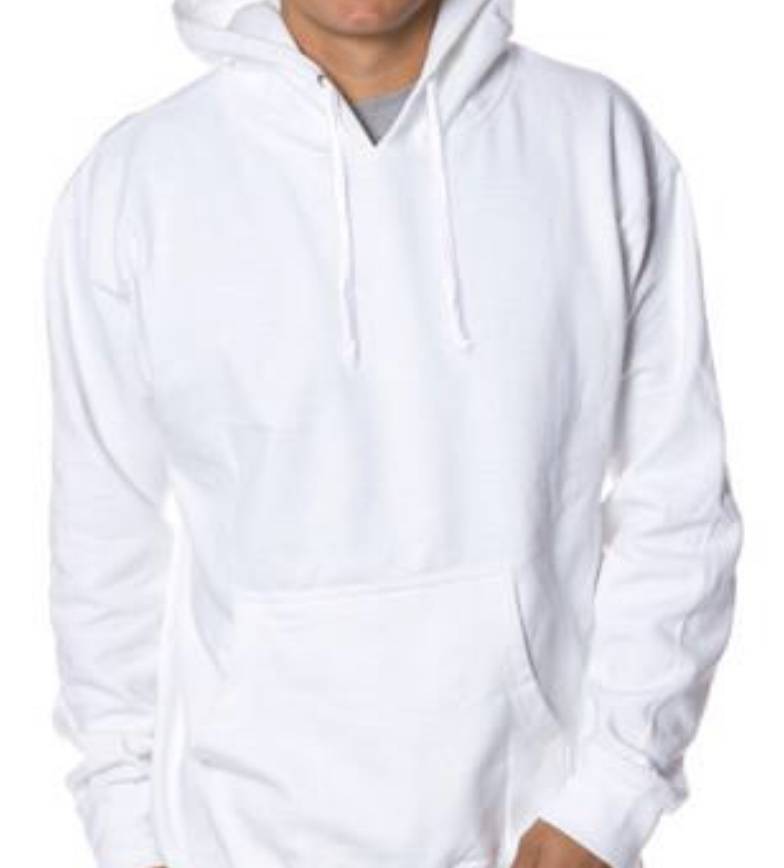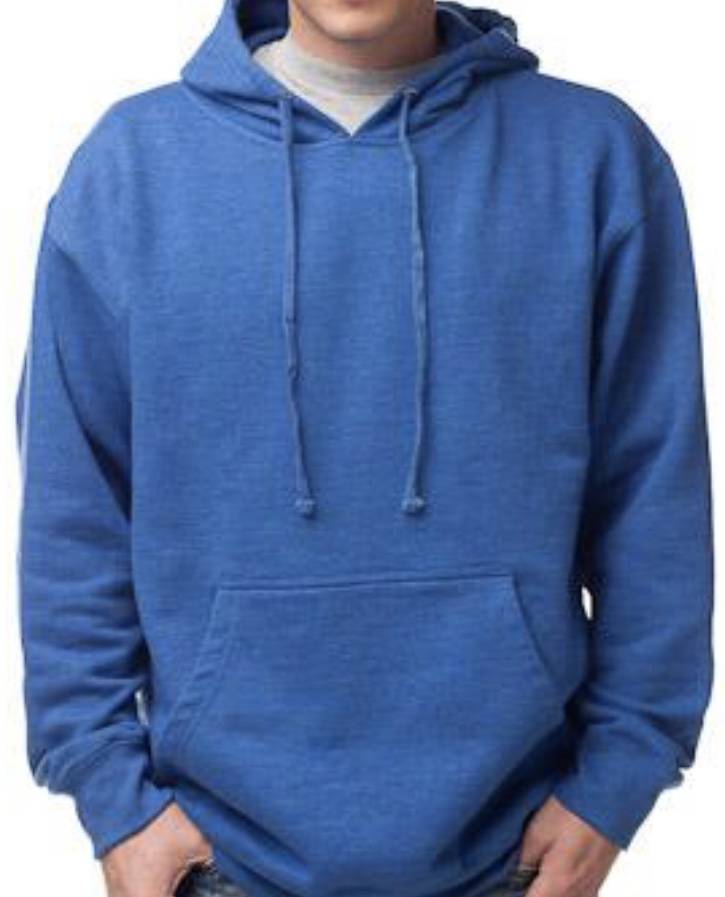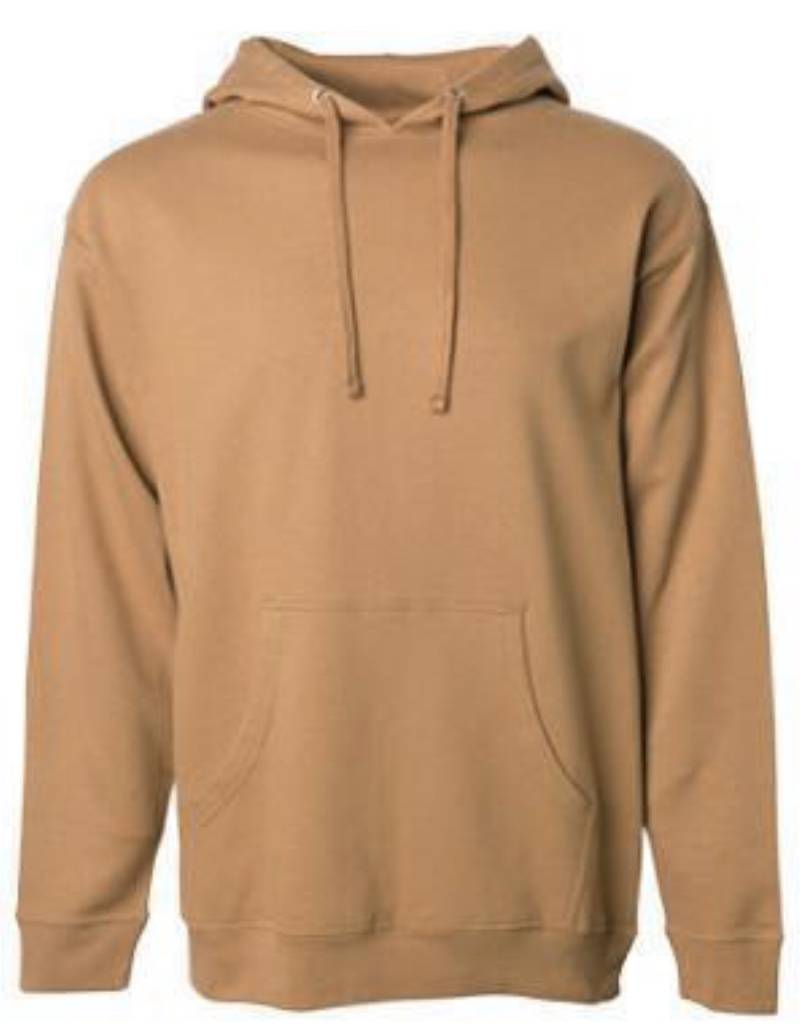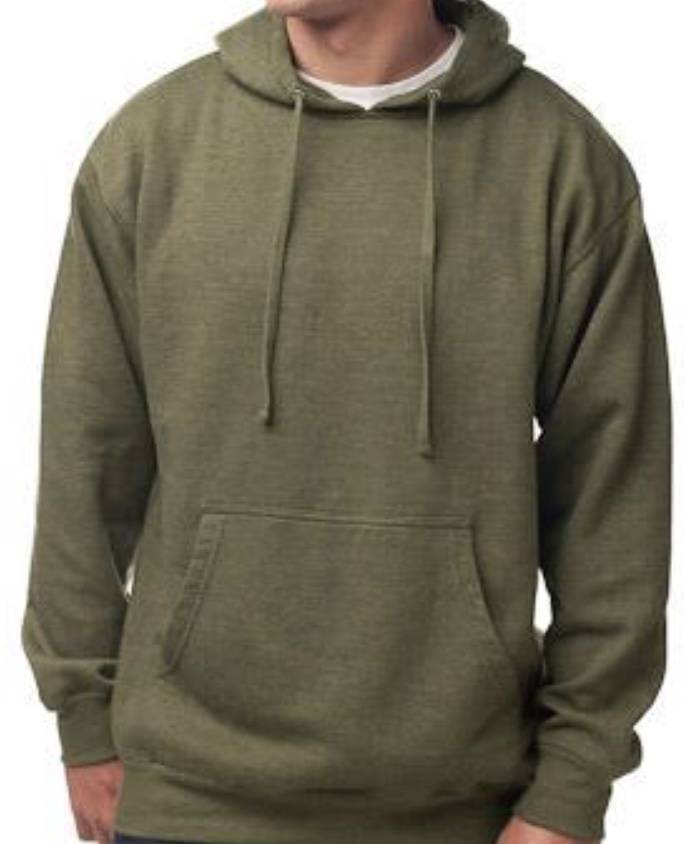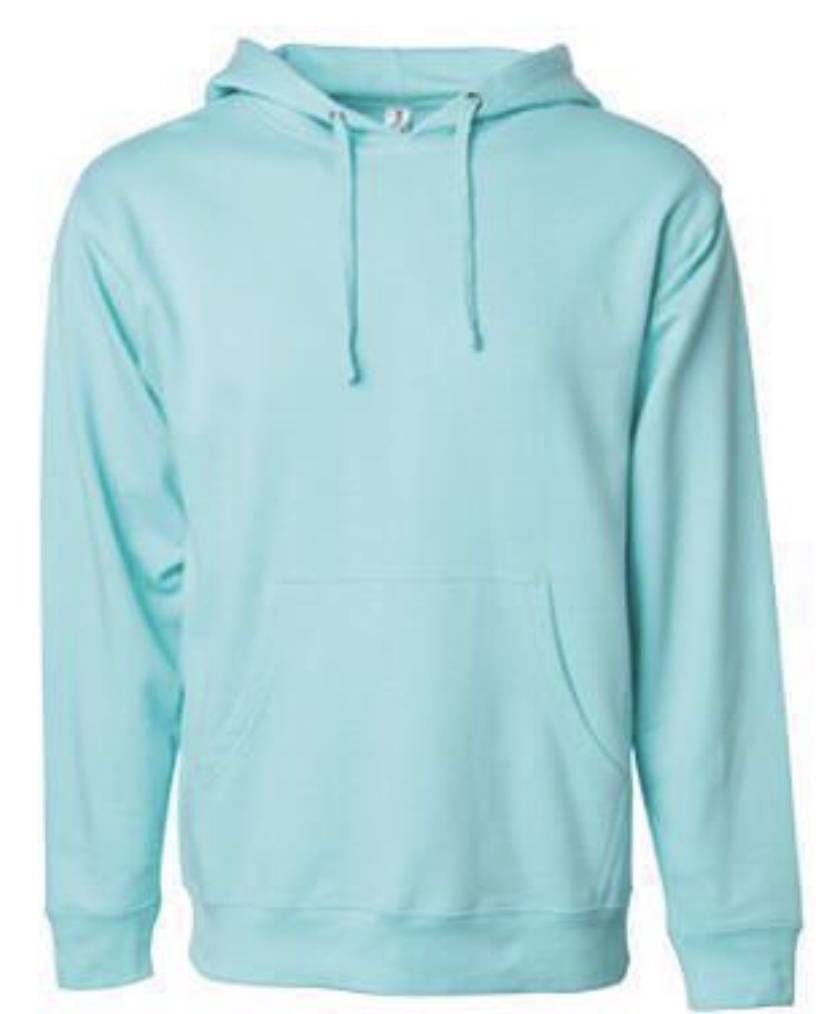 PULL OVER HOODIE
$15 (without embellishments)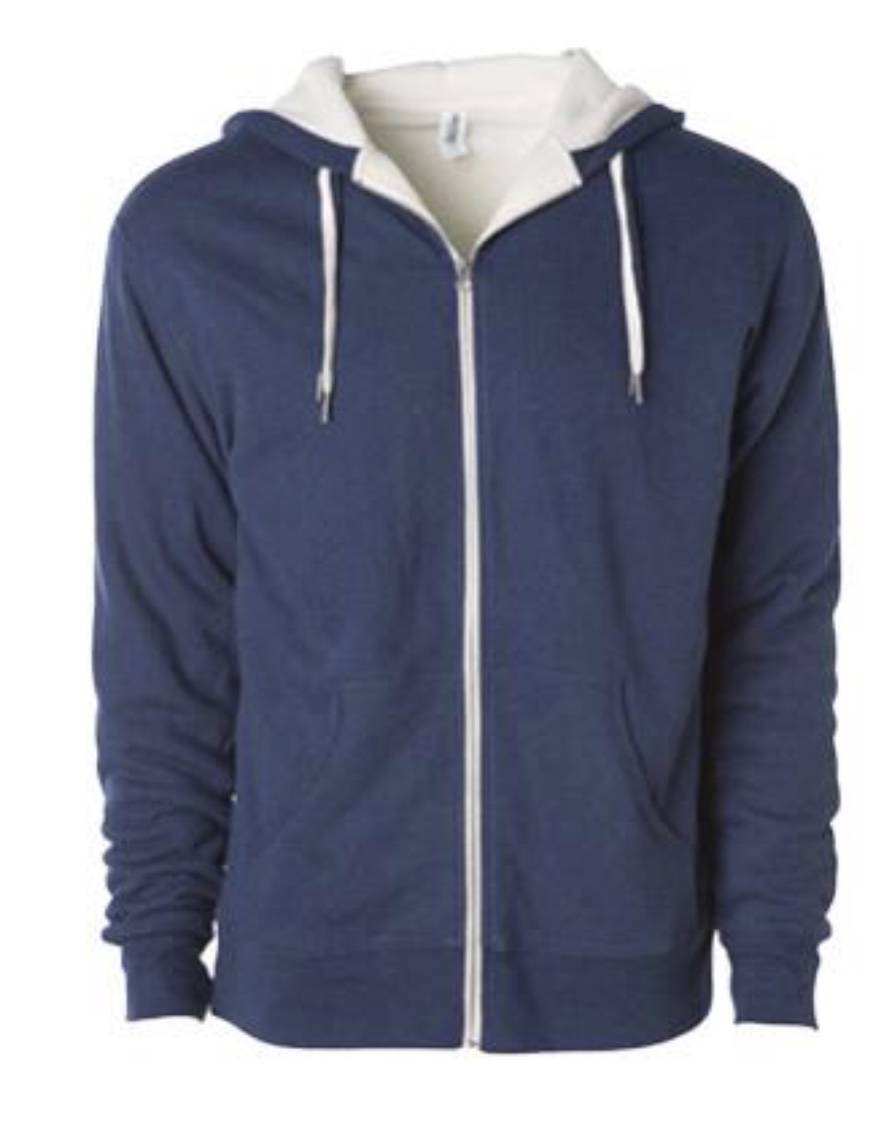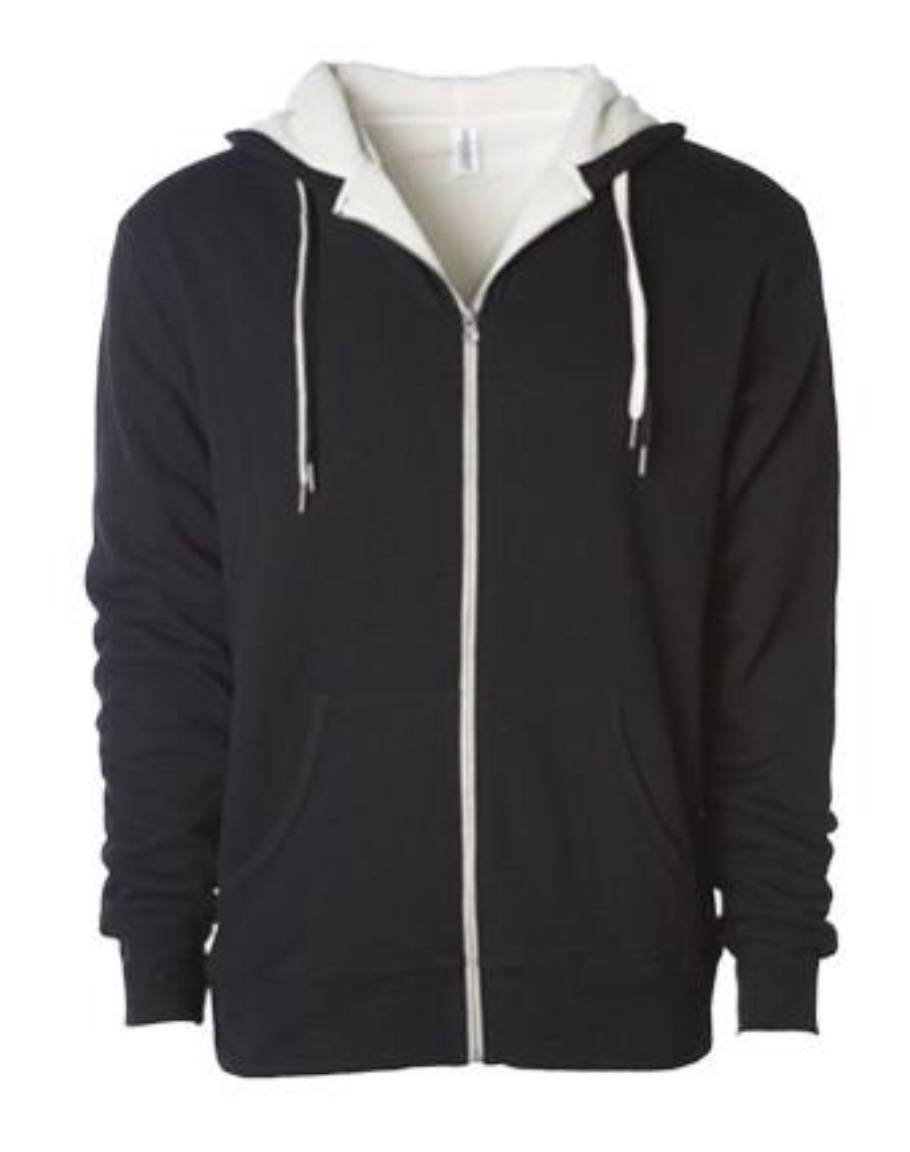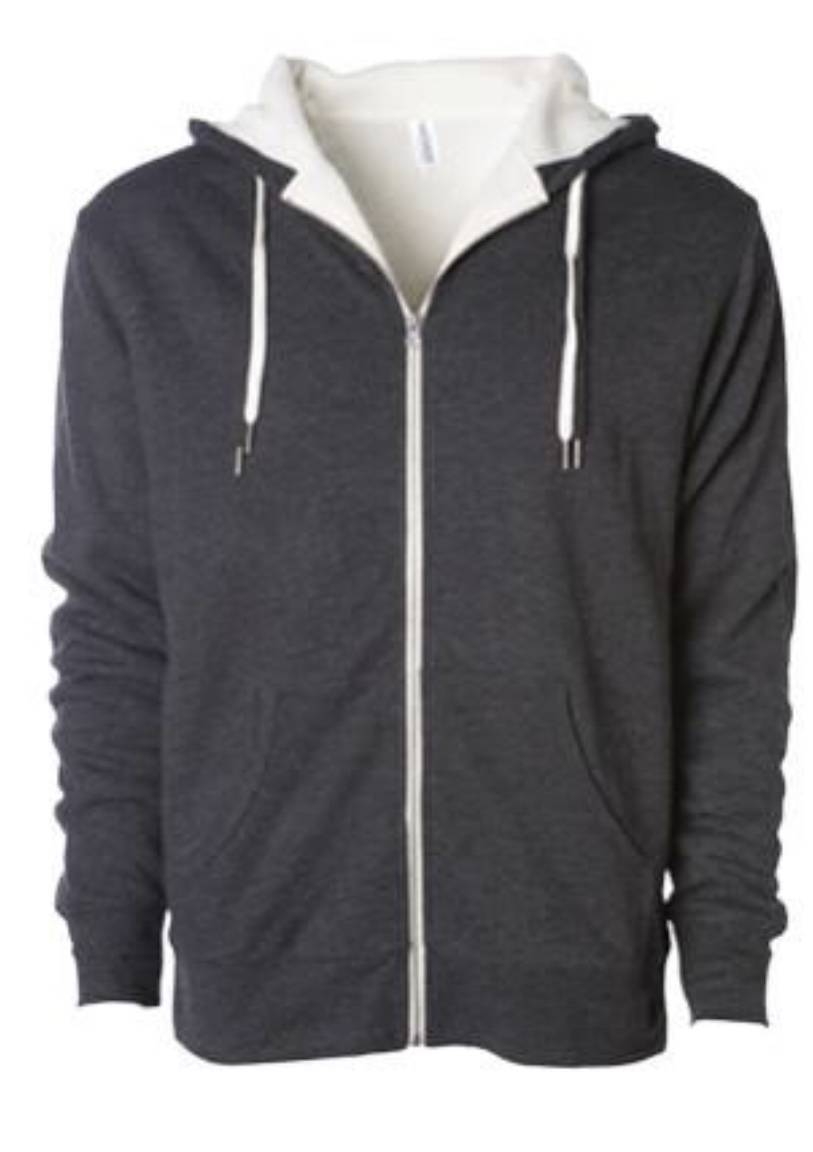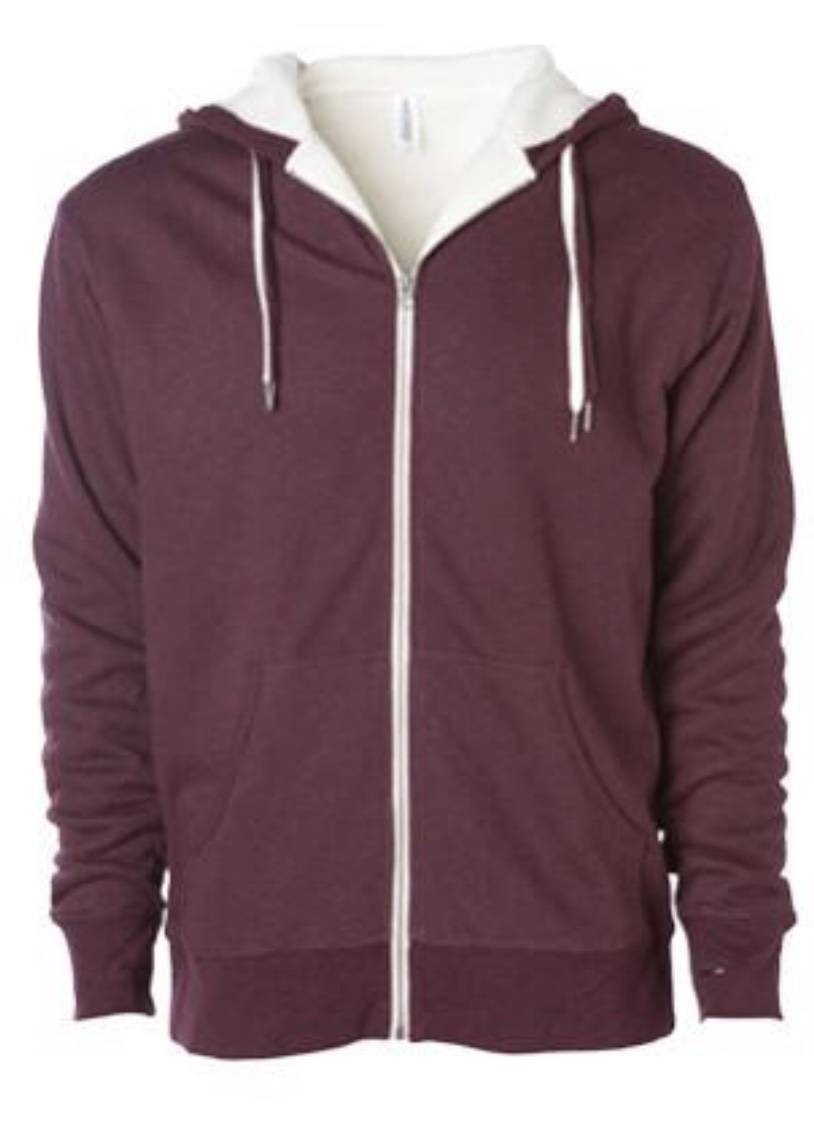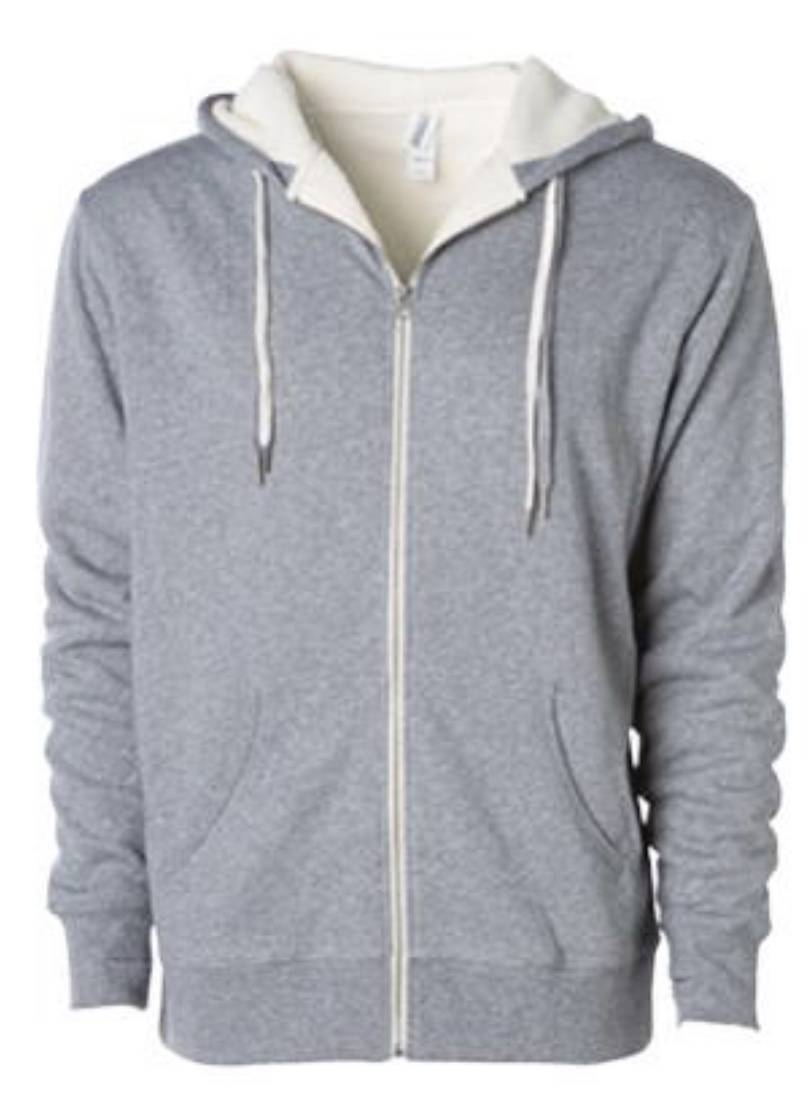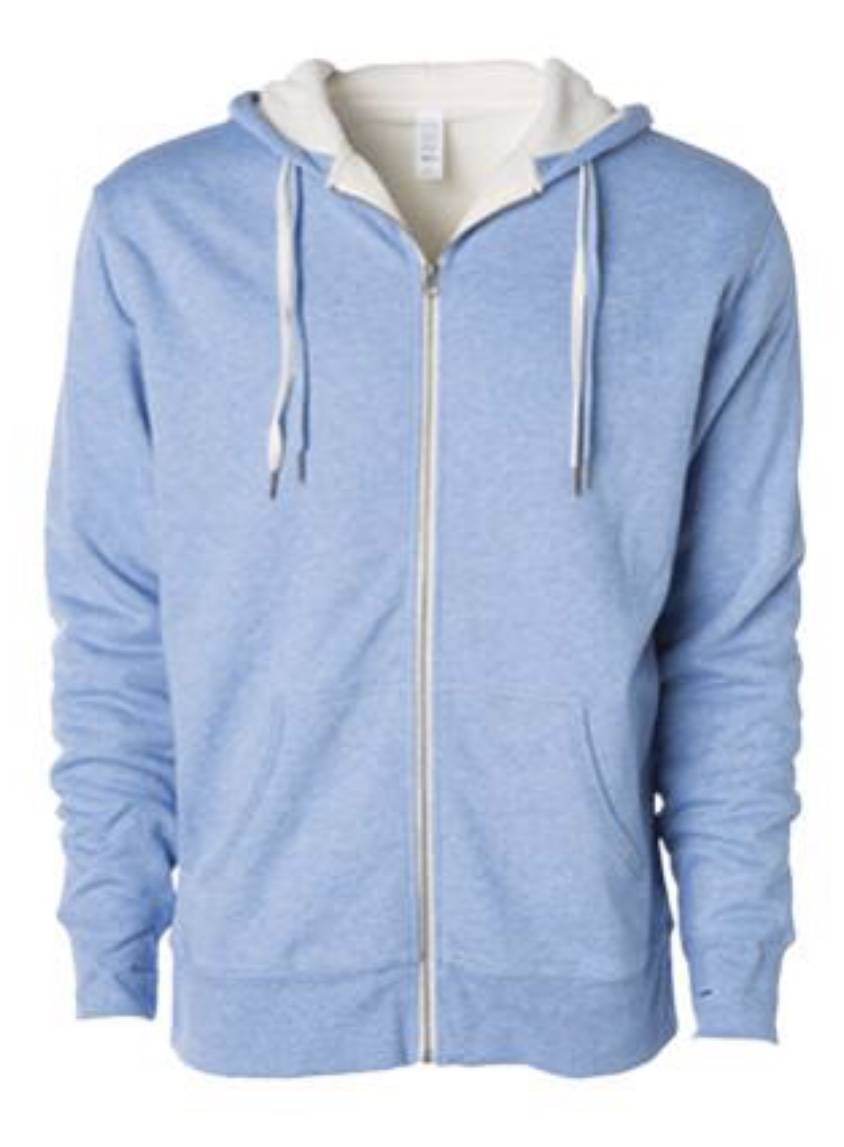 SHERPA LINED ZIP HOODIE
$20 (without embellishments)